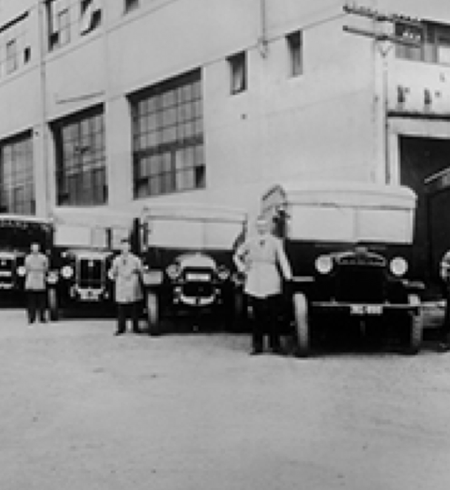 Our Story
Herbert Adams has been creating delicious gourmet pies and pastries in Australia for over 112 years, and we're still committed to Herbert Adams' tradition of combining the best quality ingredients with his famous flaky pastry.
Mr. Herbert Adams was born in Taunton, England in 1860. The bakery he established in thetown became so famous that it lent its name to the street, which until recently was known asCake Alley. In 1909 Herbert Adams moved to Australia and opened bakeries in Prahran andBrunswick. The Herbert Adams Bakeries grew to own and operate a large chain of retail outletsthroughout the Melbourne metro area, Geelong, Ballarat, Bendigo and Canberra. Each of theseoutlets sold a full range of cakes, pastries, pies and other foods made by the Herbert AdamsCompany and grew to around 60 company-owned stores in the late 1970s.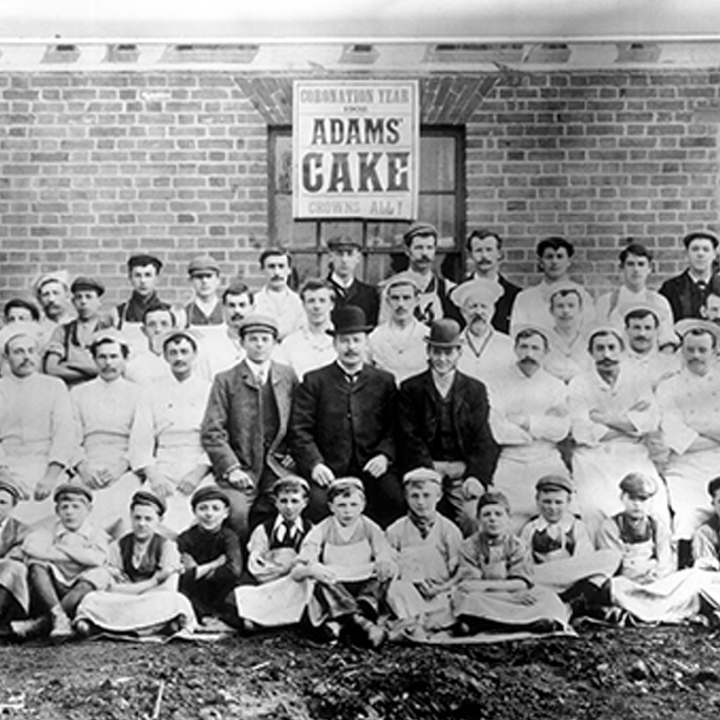 The Herbert Adams Company continued to sell its quality pastries through approximately 450 other stores spread throughout Victoria and in the border areas of New South Wales, South Australia and Canberra. Around 1967 the Herbert Adams Company started to use the trademark "From the Kitchens of Herbert Adams" which captured Herbert's commitment to quality and passion for baking. From the 1980s, the Herbert Adams brand has maintained and grown its national range of frozen bakery products.

Evolving the brand identity in 2018, the Herbert Adams "WE ARE PIE-ONEERS®" platform celebrates the brand roots, reimagining the Australian meat pie and positions Herbert Adams as the premium baker crafting irresistible baked goods for foodies.
View Our Products